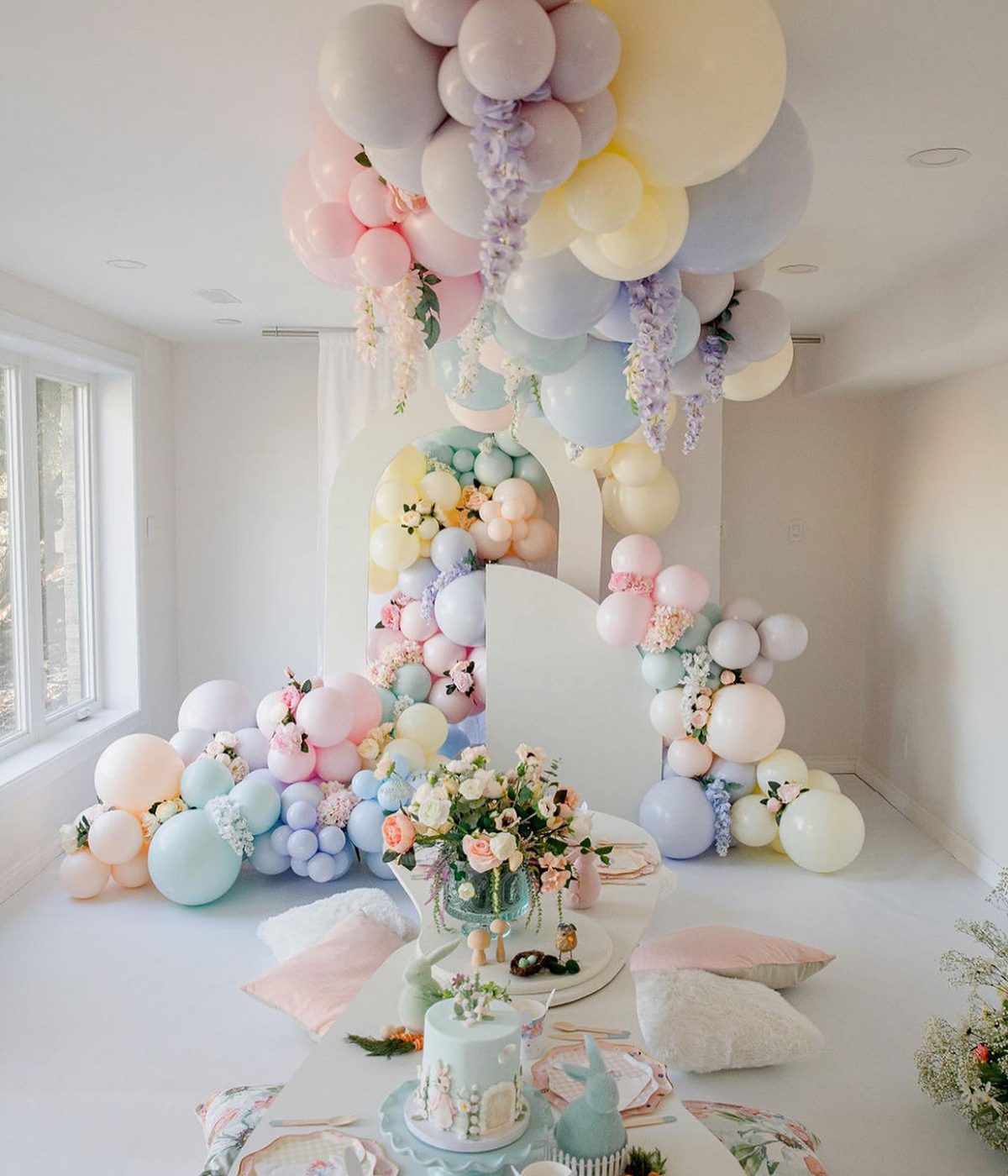 Let us make your happy moments happier
Kaidy Balloons specializes in decor design for various celebrations from gender reveals, baby and bridal showers, proposals, and birthdays to corporate celebrations like openings and anniversaries. Our services include decor design and full décor setups, just balloons creations, floral designs and centerpieces. All our services can be used for events, special occasions, and weddings.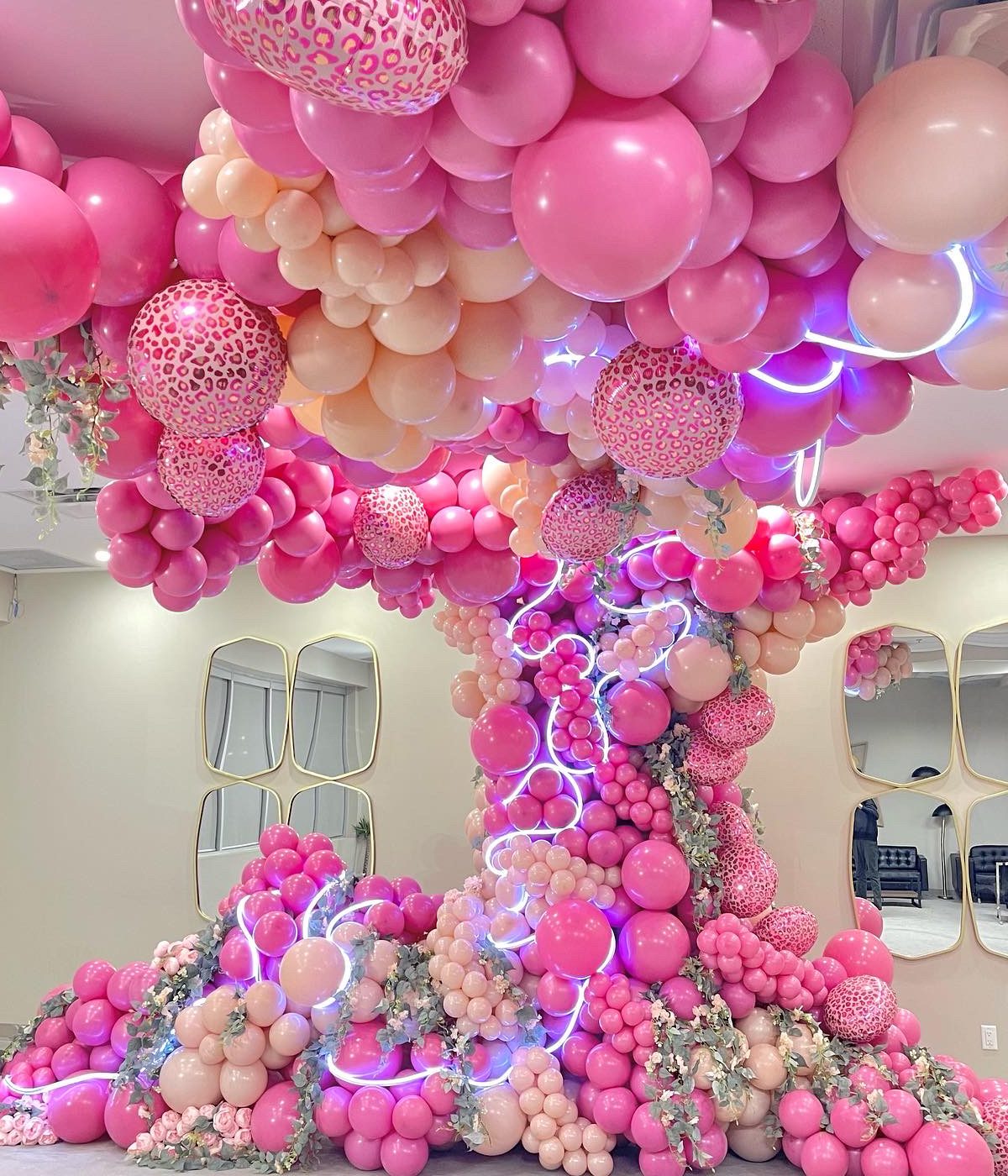 Let's get your party started:
Our talents strive from our previous careers in design, engineering and sales from our home country. We brought our passion with us to Canada to create, design, and bring smiles to every party! revamping the party & events scene with the trendiest designs, while executing them to the tee. Our attention to detail, customer satisfaction, and in-house custom builds set us apart from the rest. As a husband and wife and doggo team, our zest for life and love for our family is our "why", and the reaction on a client's face after seeing the final results is the fuel that keeps us doing what we love most, event decor planning and design.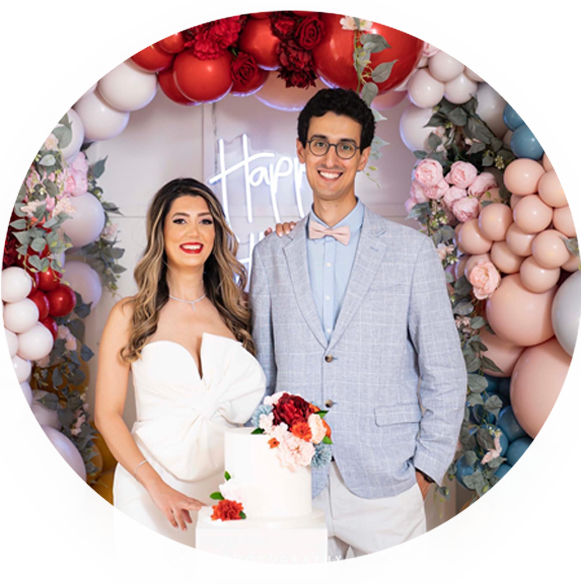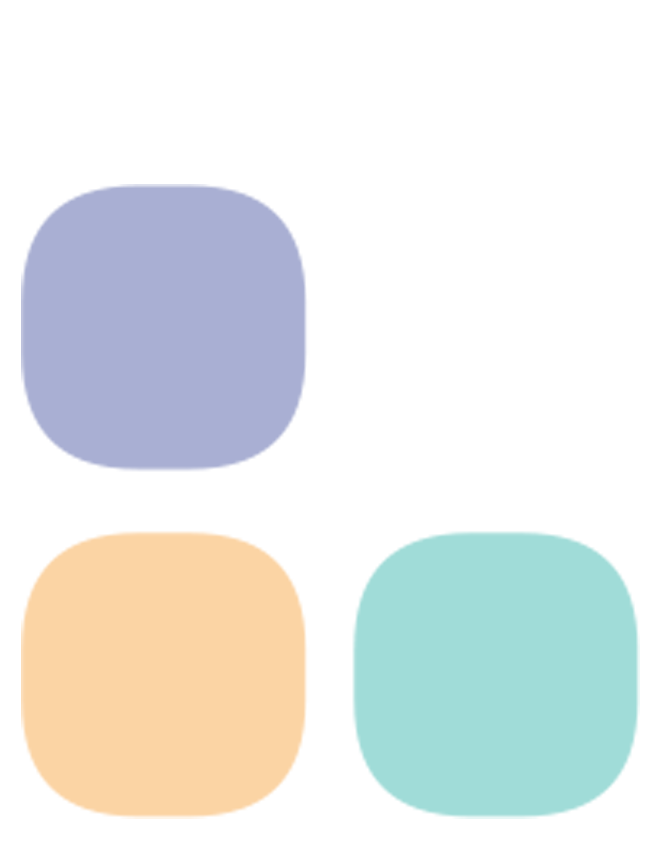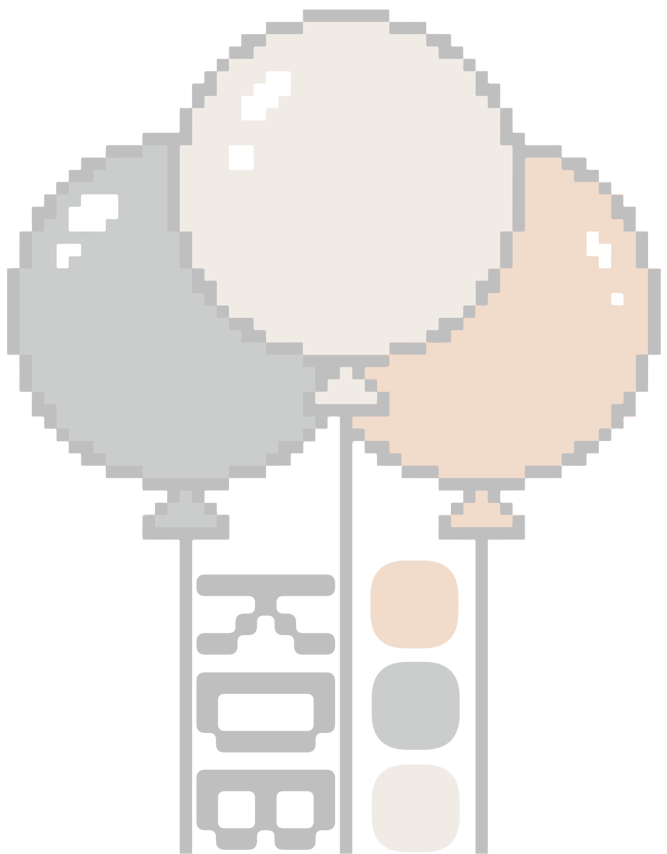 What clients say about us
"Such a beautiful decor and service from Kaidy. Kaidy balloons made my baby shower event so memorable with their amazing design and hard work. Went above and beyond to provide great service and helped and accommodate in every way to make my event perfect. Thank you guys. 😊"
"Thank you so much for the beautiful decoration. You and your team made everything easy from beginning till the end. it was beyond my expectation. Whenever I have events in the future for sure I'll ask you to do the decoration"
"Kaidy Balloons is very professional in what they do. They created an amazing setup and they were very accommodating with our needs. I strongly recommend them."
"Highly recommend for best decor! I really appreciate the work you guys are doing, you did amazing work for second time. Hopefully I'll see you again soon!"
"Very professional! They sent the ballon color few days in advance to confirm and I told them to change the color! Within minutes Reza sent me few options. Highly recommend them!"
"Excellent service and Talented decor. Exceeded my expectations."
"They made a very beautiful and unique balloon bouquet for my daughter's 9 birthday. Very happy with them. I highly recommend them."
"A great team, perfect services. I would order them again."